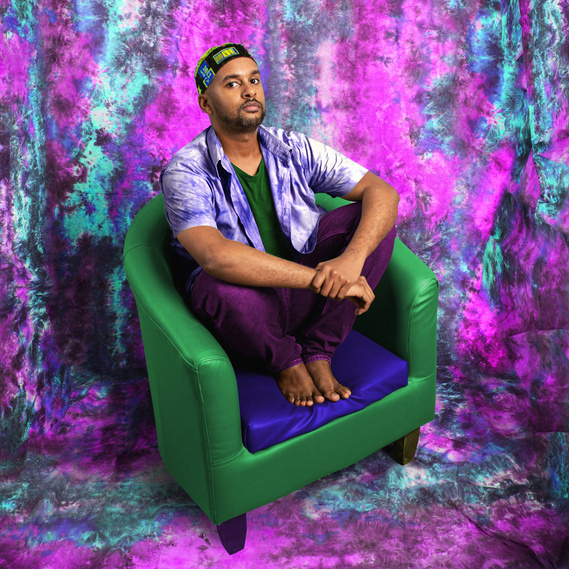 Biography
Mustafa Saeed is a Somali born artist based in Hargeisa, Somaliland. His work combines different mediums including photography, graphics and sound to explore sociopolitical issues such as war, conflict and environment.
He is contributor to Everyday Africa and the founder of Fankeenna, a youth-led art platform that houses a studio, gallery and workspace for local artists in Hargeisa.
Awards & Fellowships
2021 - ART WORKS Projects' Emerging Lens Mentorship Program grant recipient.
2015 – Grantee of Arab Documentary Photography Program: Six months' mentorship funded by The Arab fund for Art and Culture, Magnum Foundation & Prince Claus Fund.
Exhibitions
2022 - AFRICA FOTO FAIR, Abidjan, Ivory coast.
2022 - Photo Vogue Festival, Re-framing the END, Milan, Italy.
2020 - Addis Foto Fest archive tour exhibition, Sharjah, UAE.
2019 - MARA'INA, group exhibition at ITHRA CENTER , Dhahran.
2019 - Since Yesterday, group exhibition by SOOMAAL Art House, Minneapolis.
2019 - The Anarchist Citizenship, a project initiated by Amal Alhaag & Nadine Stijns, at Framer Framed in Amsterdam
2018 - UNSEEN Photo Fair with gallery LhGWR, Amsterdam
2017 - Cornered Energies, Hargeisa
2017 - (UTOCORPIS Les Corps Utopiques) video installation. A Touring Exhibition
2016 - Joburg Art Fair, Johannesburg
2015 - Lumieres d'Afriques, Paris, Touring Exhibition
2015 - Just Another Photo Festival, Delhi
2014 - AddisFotoFest. Addis Ababa
2013 - Pop Up Addis, Addis Ababa
2013 - Hargeisa and Me, Hargeisa
2012 - Sirta Tahriibta. Hargeisa